Wood finish mateial - Drawn 1991

This type of works depicts a small house atop the mountain. A path seems to wander in the direction of the house but there is never a direct route. The mood is that life has its challenges and our path to reach any given goal is often unknown.

There is also a spiritual feeling involved with a home in the misty mountians - only reachable through some uncharted path.

Original Artwork by David Reed Thomas - E-mail:  drt100@lycos.com






Ink, Brush, Charcoal, and Pencil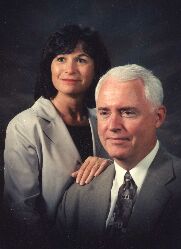 This page was last updated on: July 2, 2013